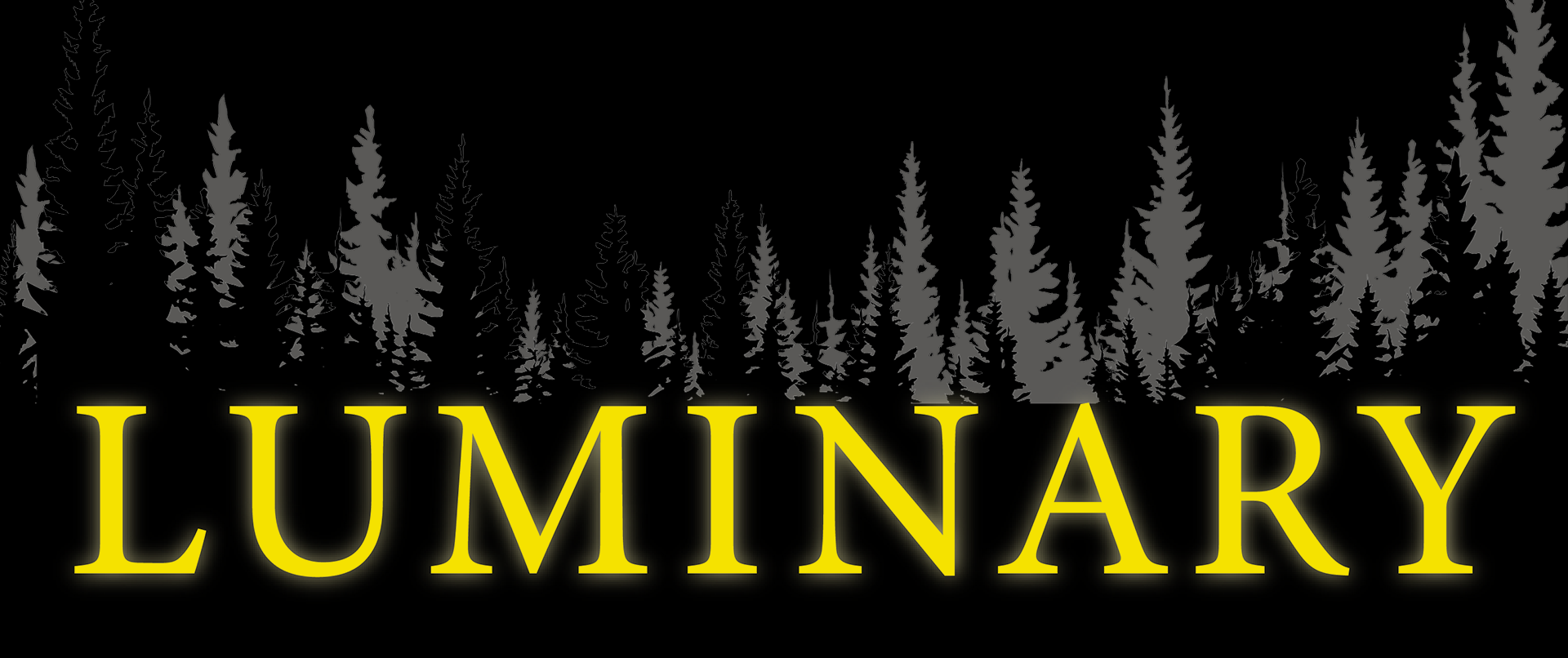 LUMINARY is a short fantasy thriller, following Rose, her guardian Lillian, and her matriarch Promethea, as they journey into the heart of a forest trapped in unending darkness, all while being pursued by a nefarious force known as the Whispers. Written and Directed by Vito Scutti, LUMINARY seeks to bring more women characters into the Fantasy genre, while showing off the terrifying beauty of nature.

All donations $25 or more can get tax deductions, through our 501 c 3 sponsorship from the Philadelphia Film Office.
Click below to donate through our Fiscal Sponsor!

And here's our original Promo Video!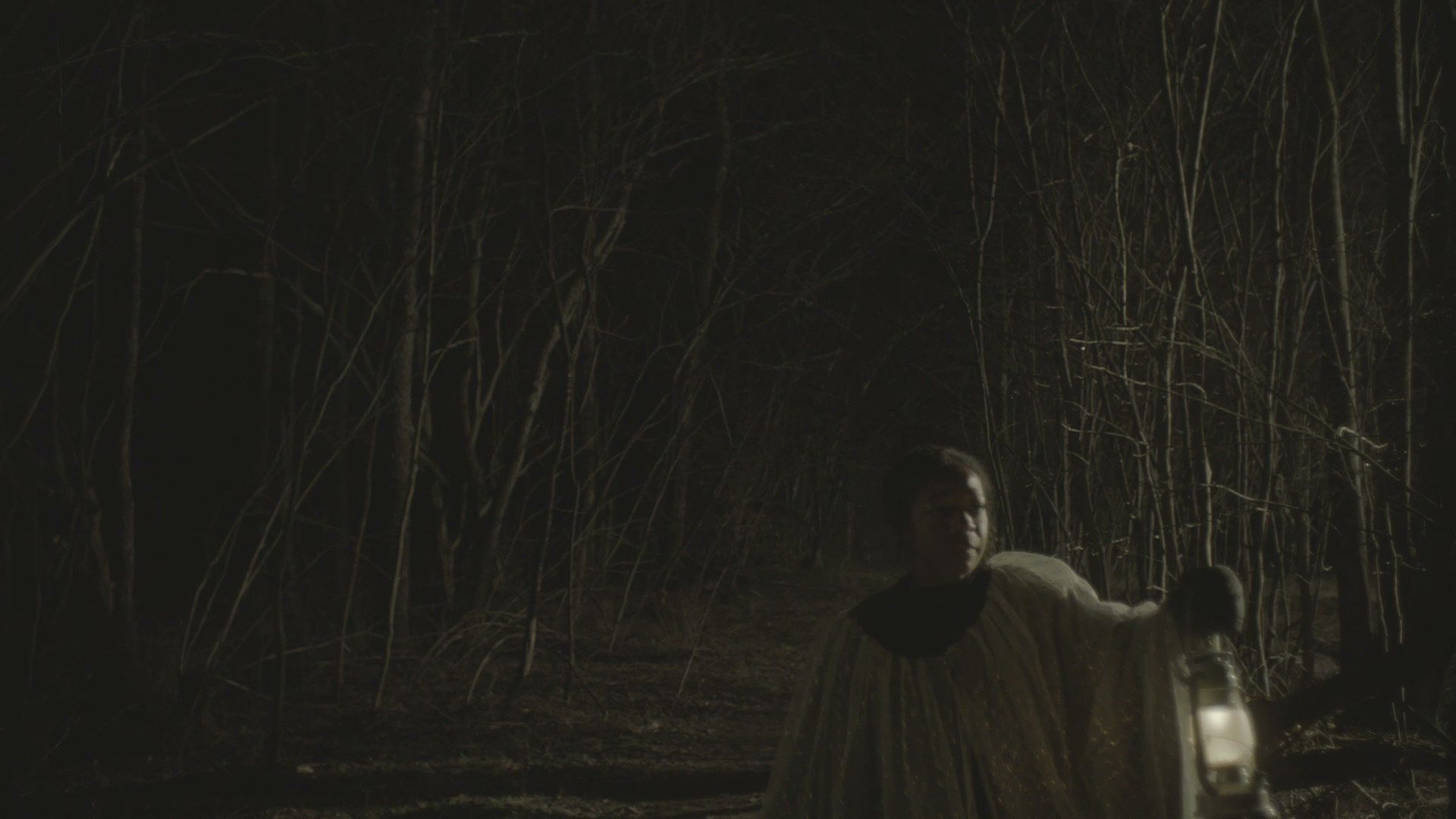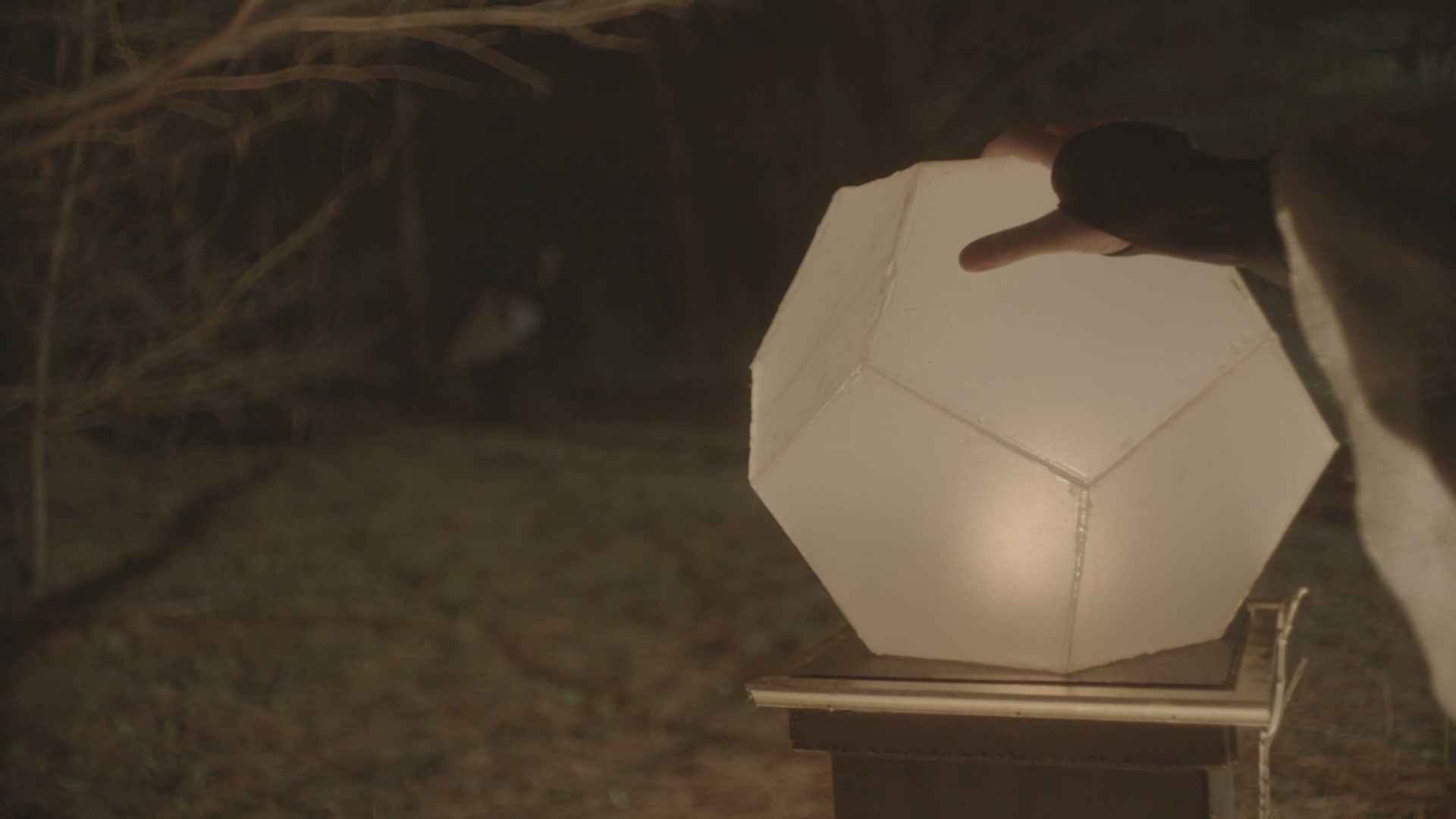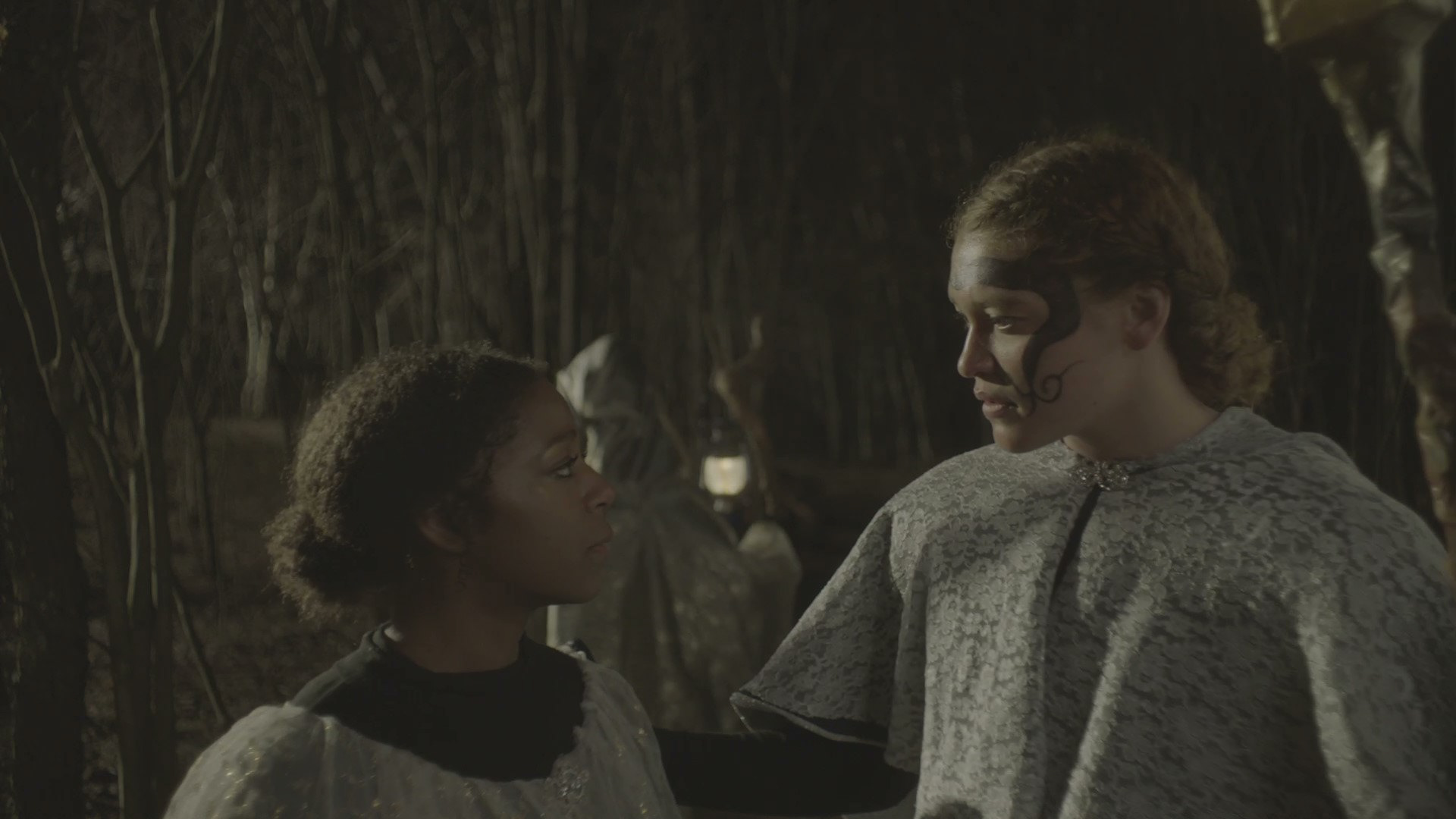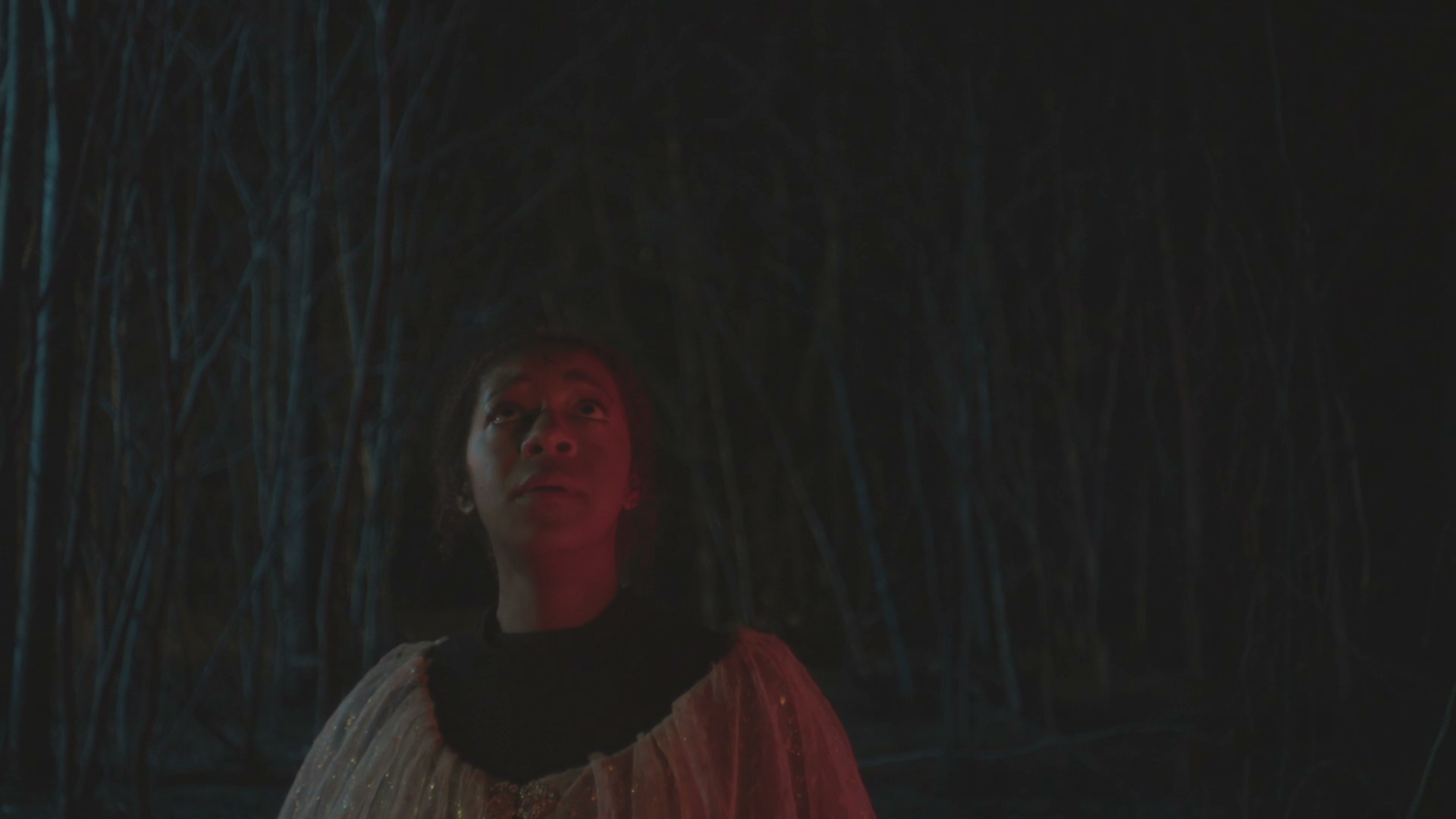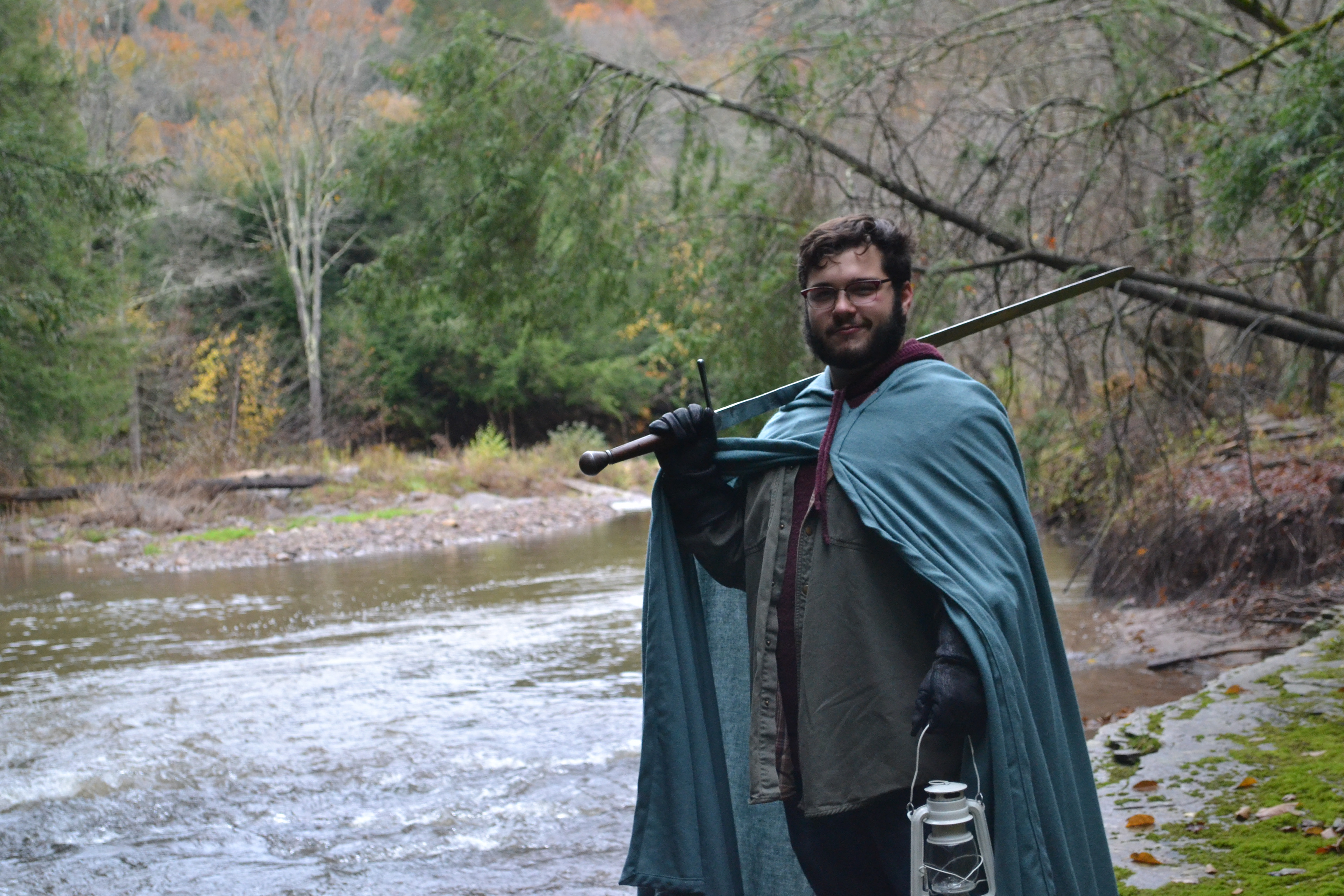 After several months, we've officially wrapped shooting for Luminary as of March 10th, 2019, thanks to the help and support of our donors and all those who have given their time and dedication to the film. This journey has been unlike any other for me, and I'm very excited to be able to share with you all the final product when it can be shown. 
But our journey is not quite over yet. If you like what you've seen, please consider donating to our film as best as you can, or share our social media to be able to spread our piece that has had countless hours of effort put into it, to allow us to give back to those who have given to us, as well as to distribute the film in the future. I am endlessly thankful for the help we have received so far, and only wish I could properly express it. 
May Light guide you,
Vito Scutti