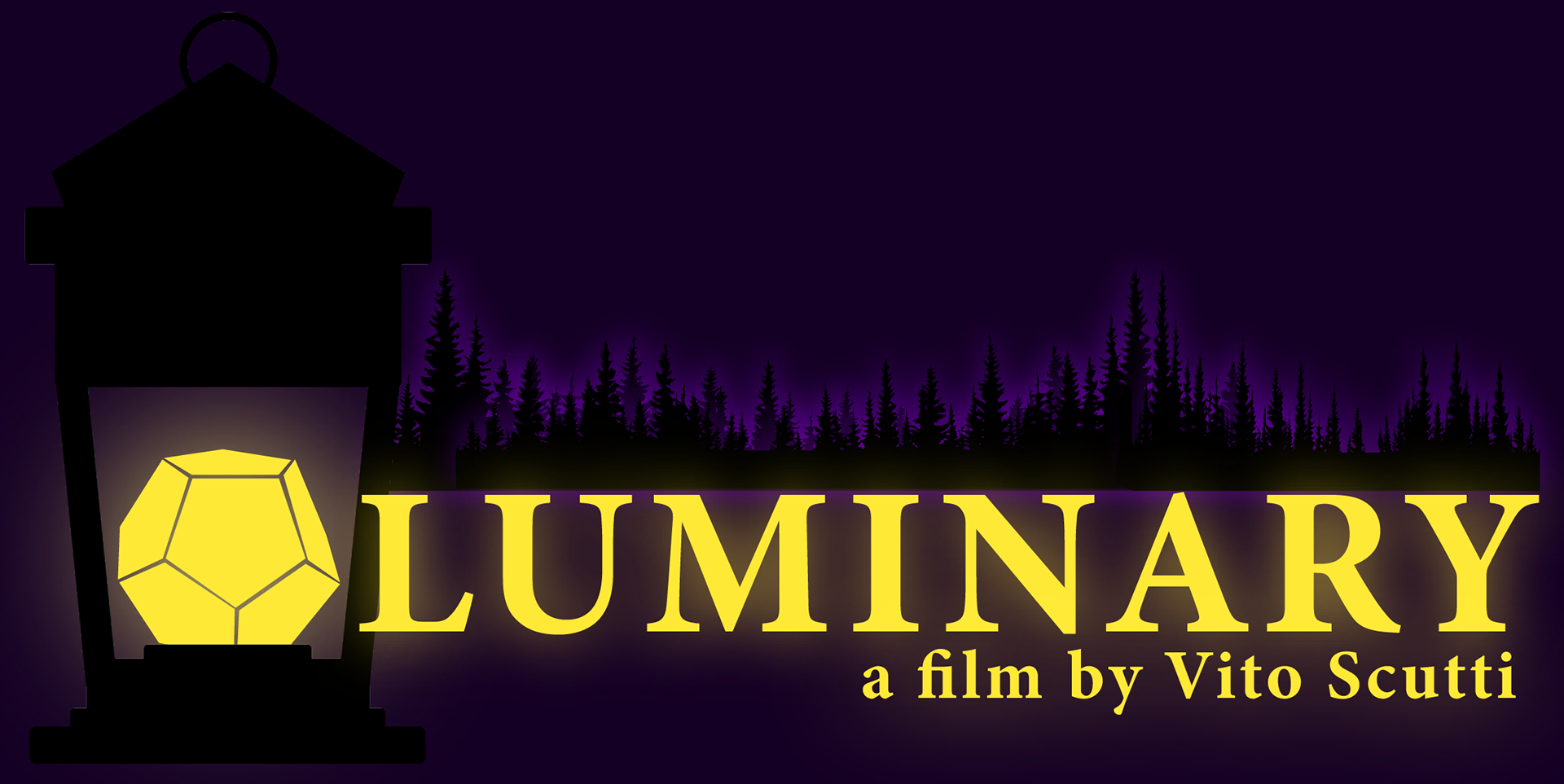 Rose shall be the Light that guides the future of her village.
LUMINARY is a Senior Thesis film project for Temple University with nonprofit status through a fiscal sponsorship under the Greater Philadelphia Film Office, a 501(c)3 organization.

Submitted individual donations above $25 are tax deductible through the Greater Philadelphia Film Office, the project's nonprofit fiscal sponsor. For more information, please visit the film office's website.
LUMINARY follows a young woman named Rose, who through the guidance of her guardian, Lillian, and the matriarch of her village, Promethea, will help secure the future of her village against the ever-creeping Darkness that encompasses them. 
In their journey into the forests, Rose discovers what dangers lie beyond the security of the Cornerstone-- a magical artifact charged by the Light, while uncovering long-hidden secrets from her, and the rest of her village. 
Written and Directed by Vito Scutti, LUMINARY seeks to bring more women characters into the Fantasy genre, while showing off the terrifying beauty of nature.
Message From the Director: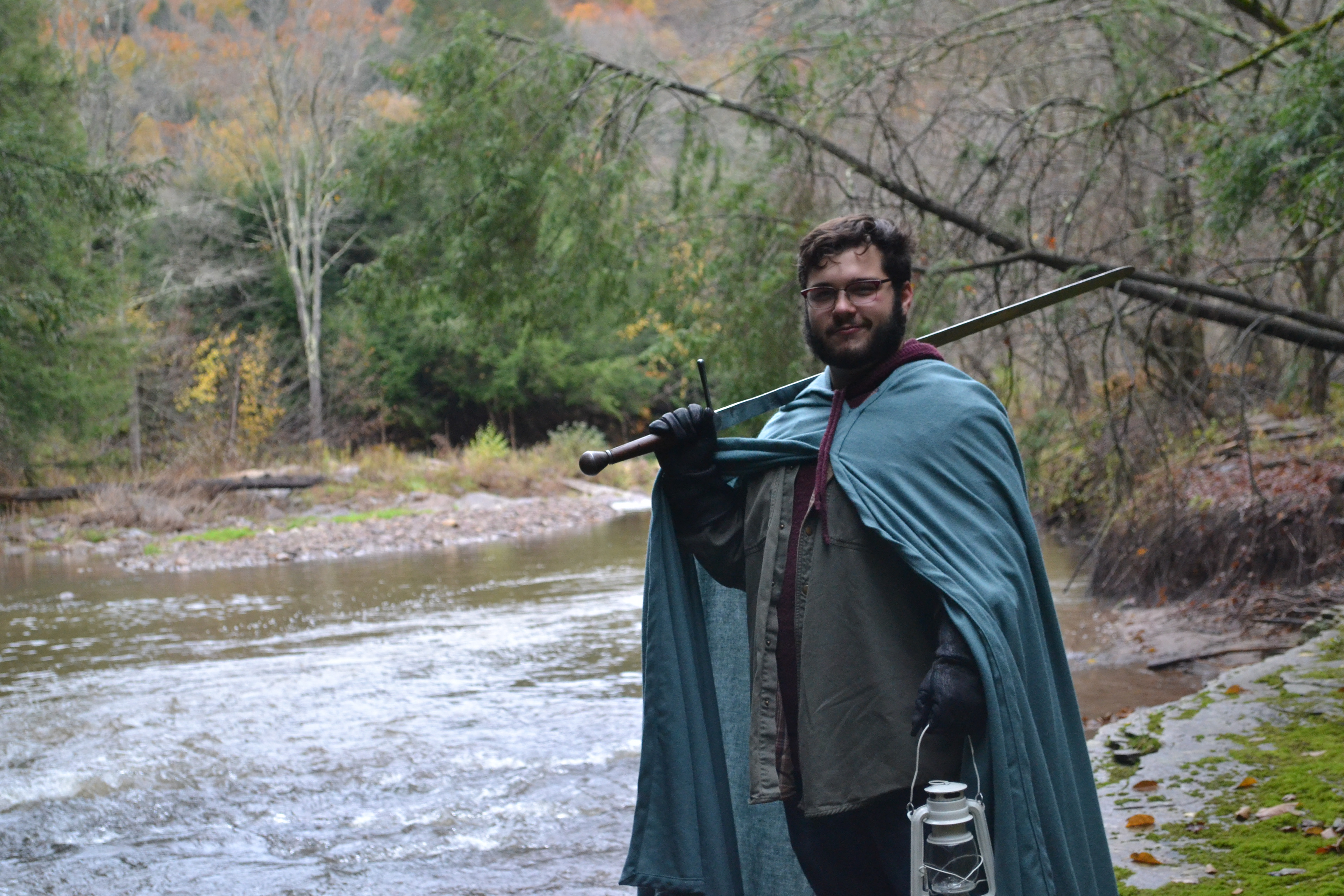 On January 3rd, 2019, a cast and crew of 20, including myself, will travel to Eaglesmere, Pennsylvania to film for 5 consecutive nights out in the forests of World's End State Park, and then finish principle shooting in February in Fairmount Park. LUMINARY is an ambitious project, made with passion and love from every member of the crew. It is my first dip into the work that I am truly interested in producing-- provoking and emotional pieces within fantastical worlds, based on so many stories and worlds that I've loved before. 
To make the world of LUMINARY come alive with props and costumes, to make sure the set runs smoothly during our night shoots with proper gear, to make sure cast and crew and well fed and warm, we need your support. Please consider donating, or share our page-- whatever you can do, we appreciate all of the help we can get.

May Light guide you,
Vito Scutti
Follow us on Social Media!